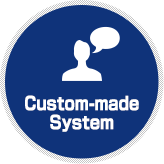 Spending time for an arrangement, we would like to hear the image of what customers have. A concept figure is started based on the image. It is OK even if detailed specifications are not determined. Since we hear the information necessary for the equipment design, please feel easy about it. From a new design to local installation and adjustment, we will help you totally. We will manufacture the equipment which employs the core technology of our customers efficiently. If you are thinking of requesting the design and manufacture of conveyance, transfer, etc. other than core technology to an outside company, please leave it to our company which performs the consistent manufacturing system from a design to local installation and adjustment.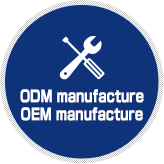 If you would like to lower the manufacturing cost of the existing equipment, to renew the existing equipment, to improve production capacity or to perform mass-production, we can help your consideration.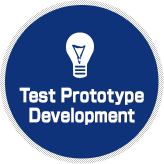 Please consult us when a customer should like to inspect a test machine or a test prototype before the production machines or to experiment even if specifications are not decided. We think that we would like to complete new equipment together with customers.